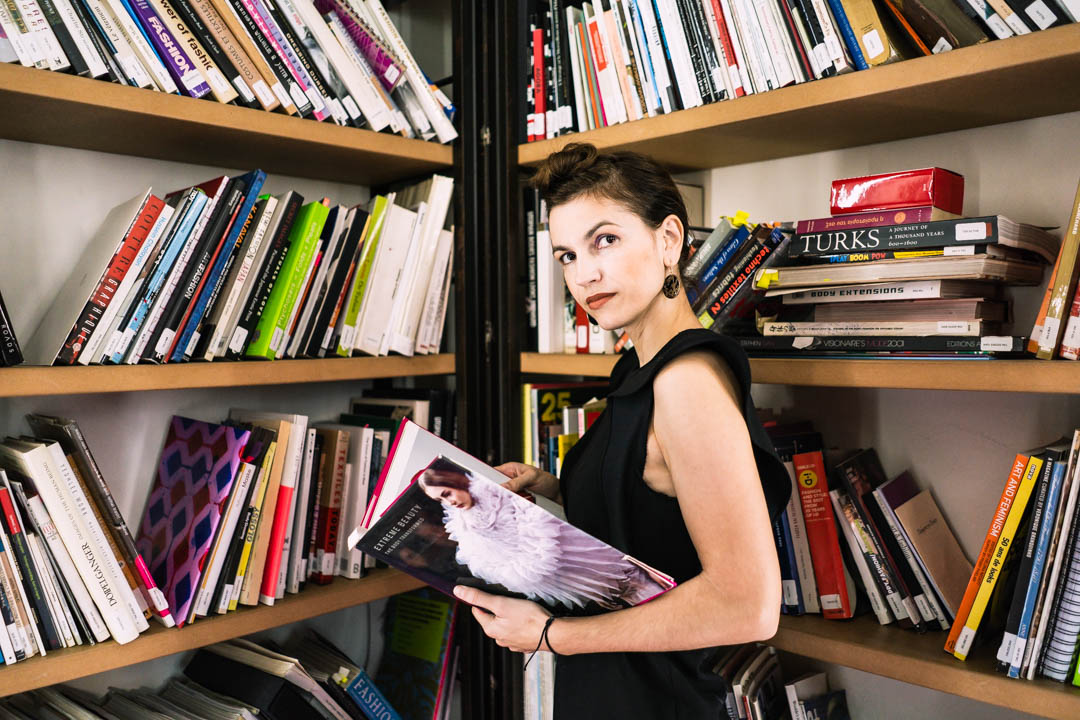 A visit to a different library, where reading becomes a playful game as it should always be!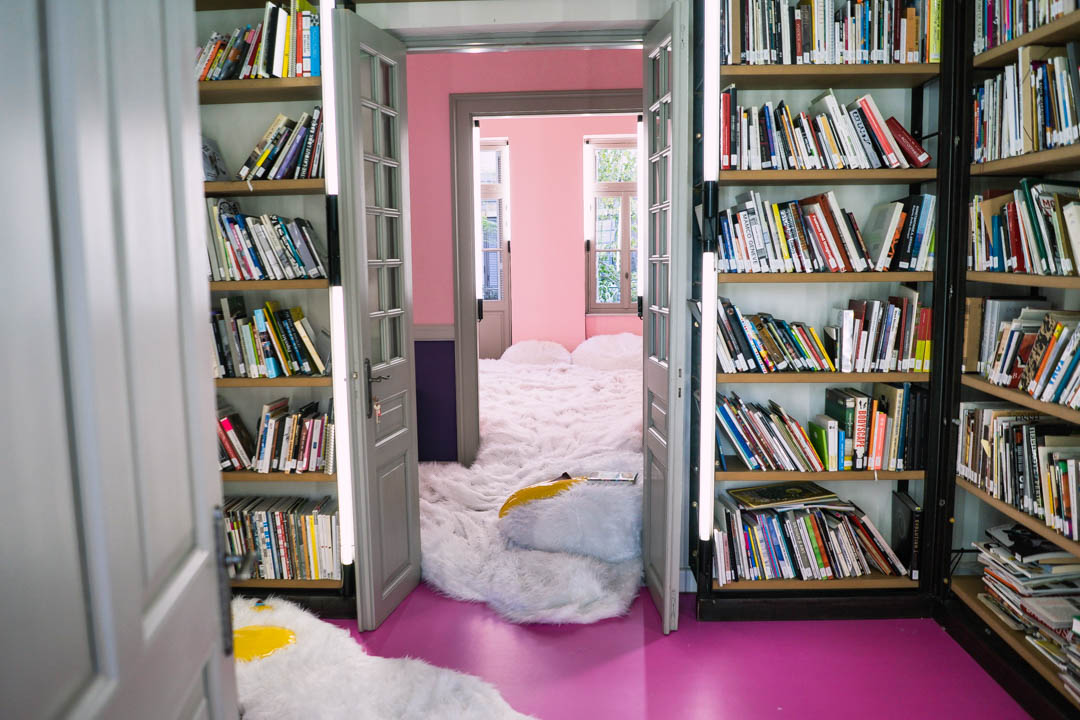 ATOPOS CVC hosts, #TextMe project, which is a part of a year of actions and events around the book and text in media arts in the context of UNESCO's "Athens 2018, World Book Capital".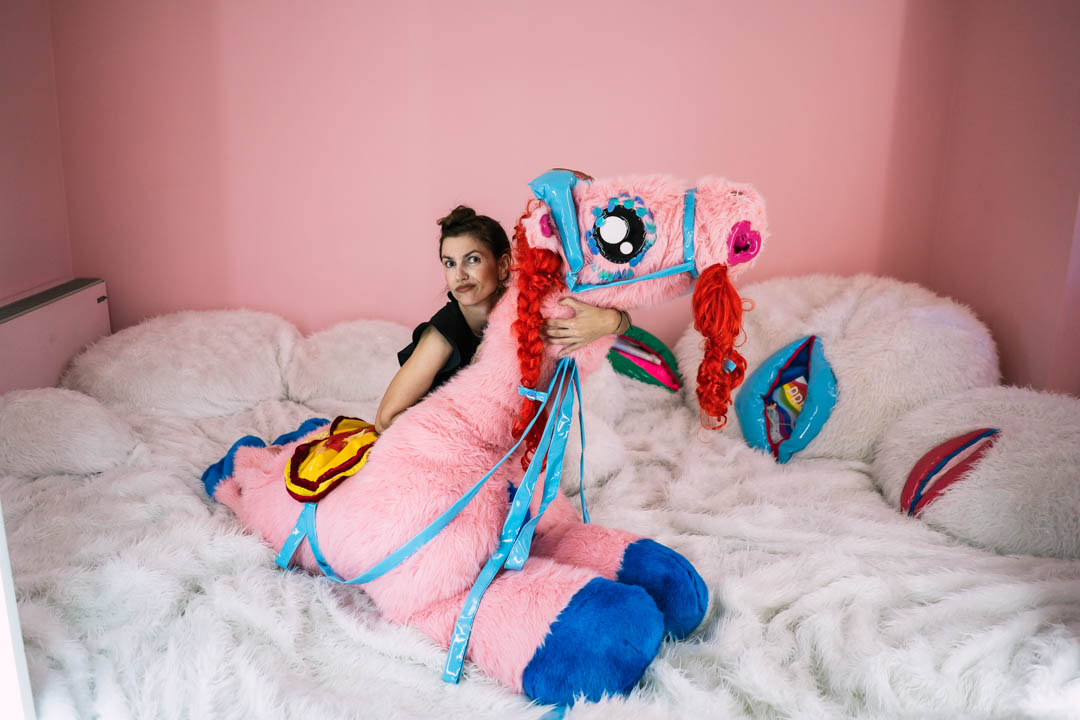 Antigoni Tsagkaropoulou designed and implemented #TextMe_FluffyLibrary, an unusual library, a participatory installation, a collective fairy tale.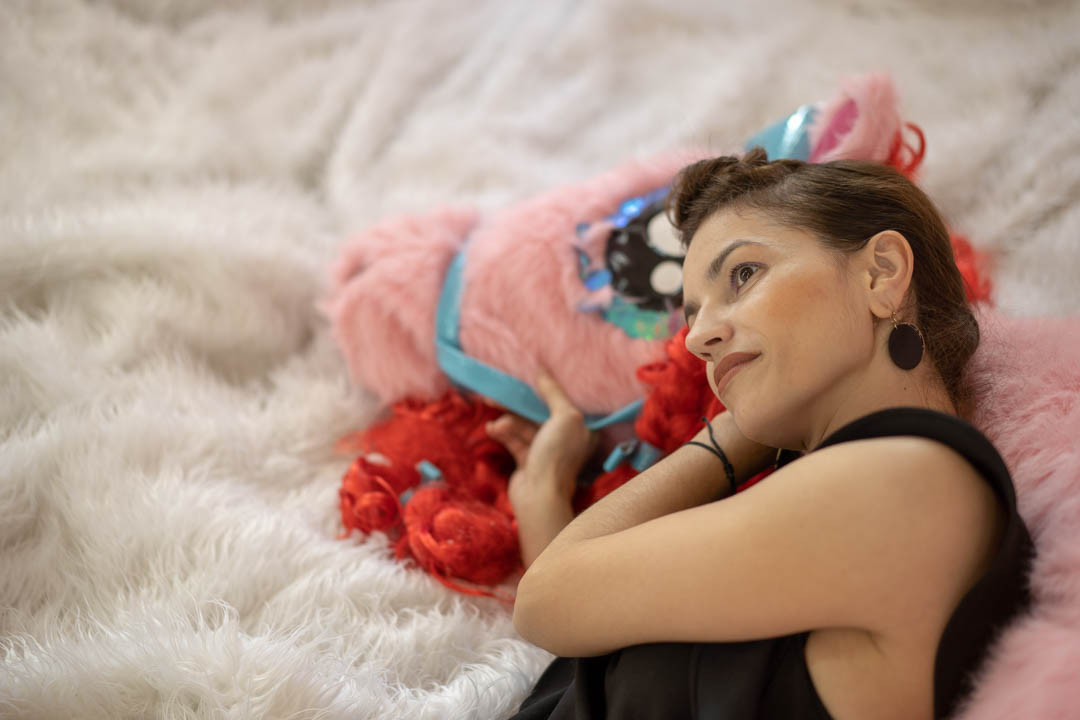 Dreaming of unicorns!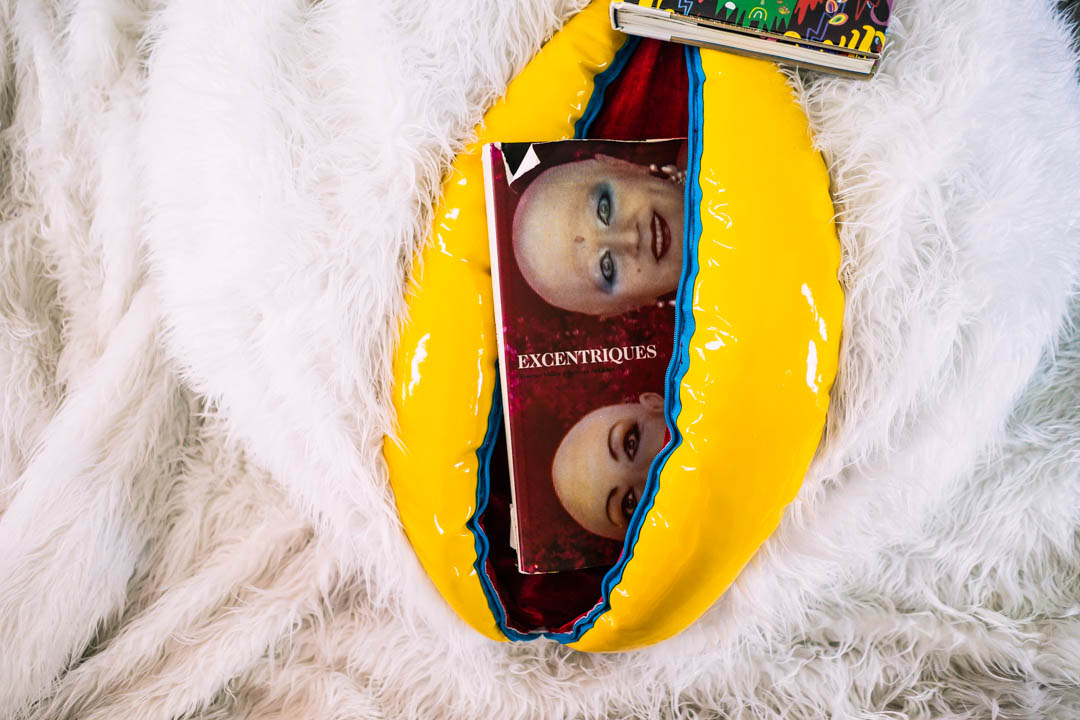 Tsagkaropoulou's work merges imaginary and real worlds, childhood memories and adult life and is influenced by feminism and queer theories.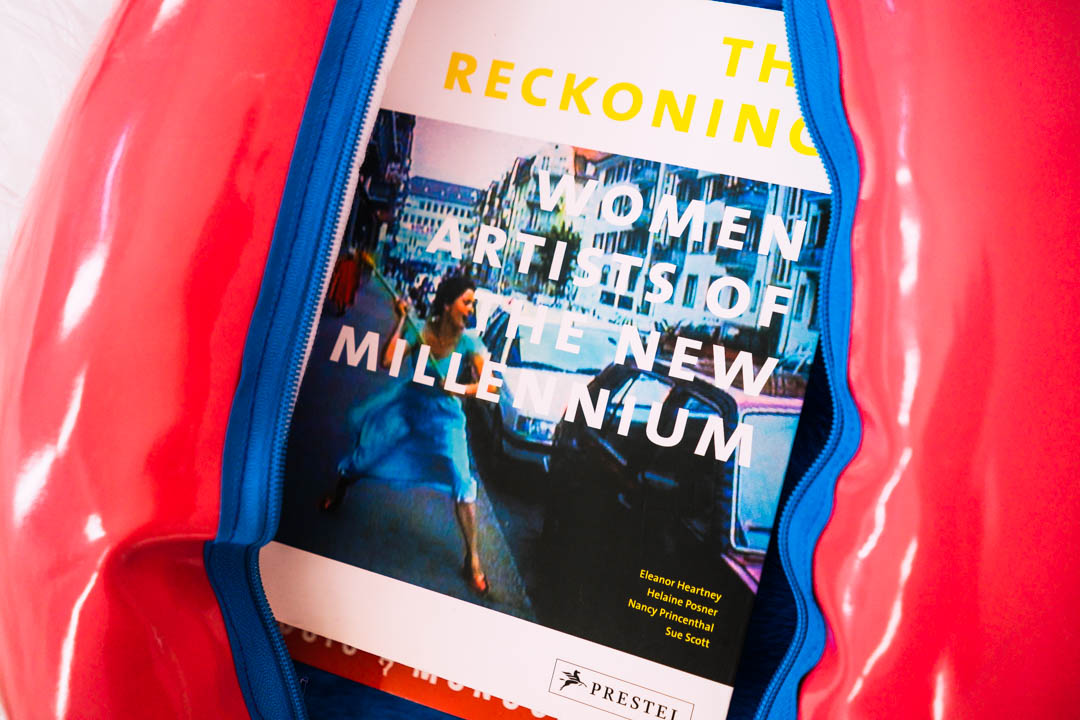 TextMe_FluffyLibrary occupies the rooms of Atopos CVC, incorporating in the main artwork the rich book collection of the organisation, which consists of more than 2.500 art and visual culture books.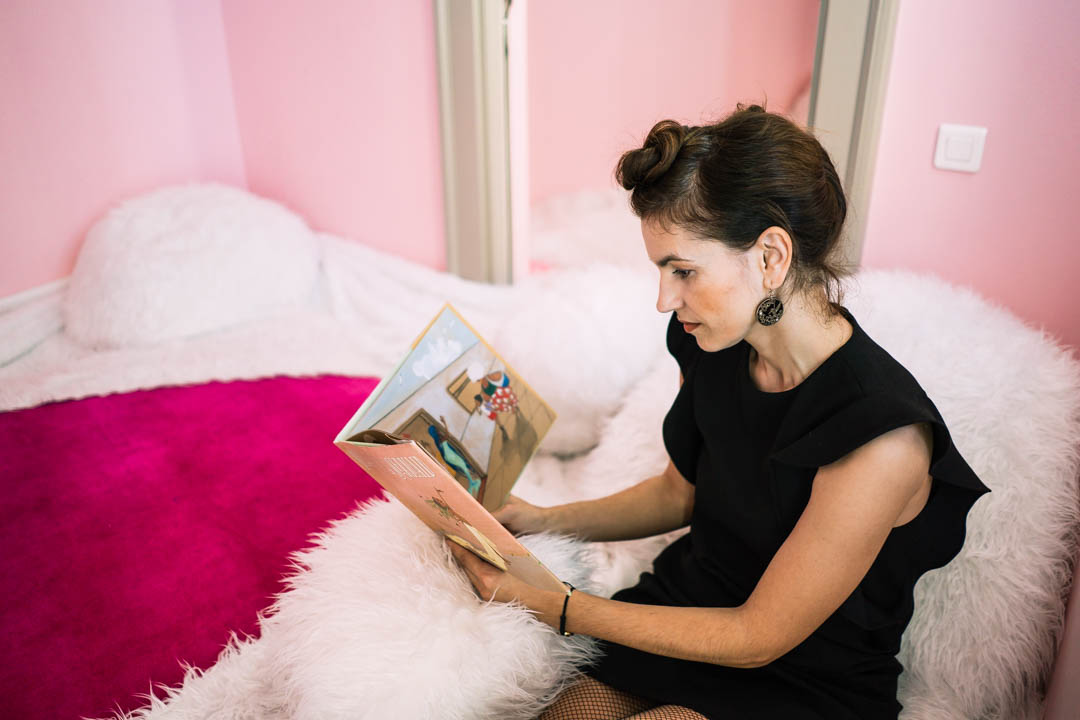 The project combines the logic of a large-scale installation with impromptu performances, collective storytellings, plush sculptures and furry costumes. Fluffy Library is an age-and-genderfluid cuddly environment that creates an otherworldly reading and playing area for both young and old.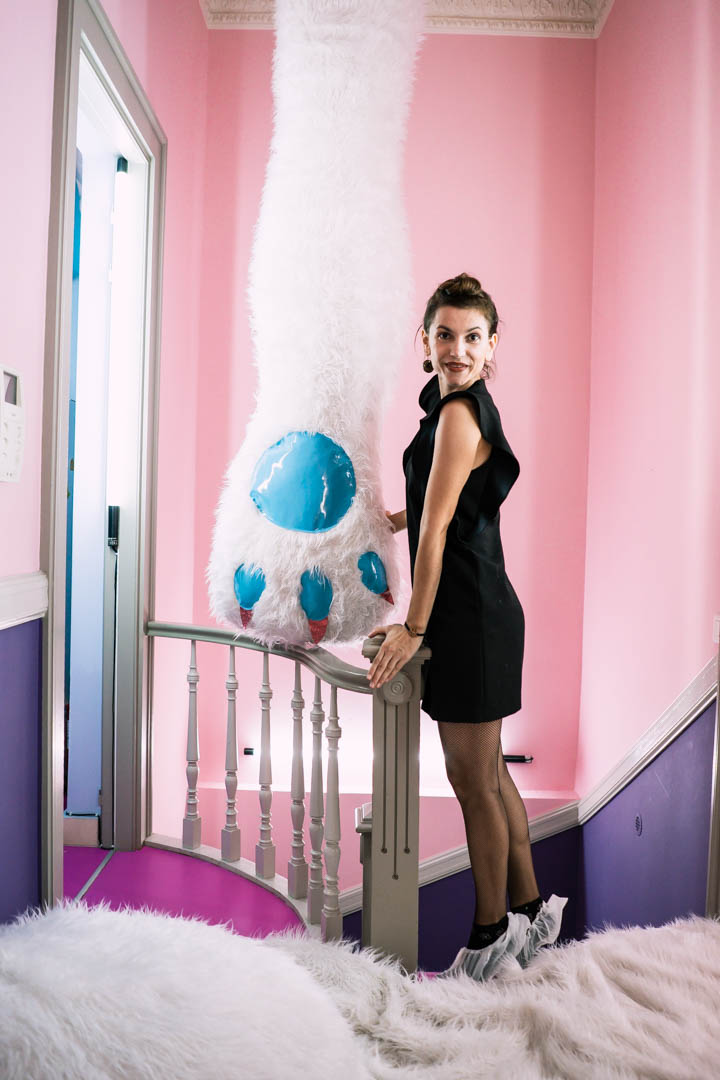 -How do you do my dear?
– Nice to meet you!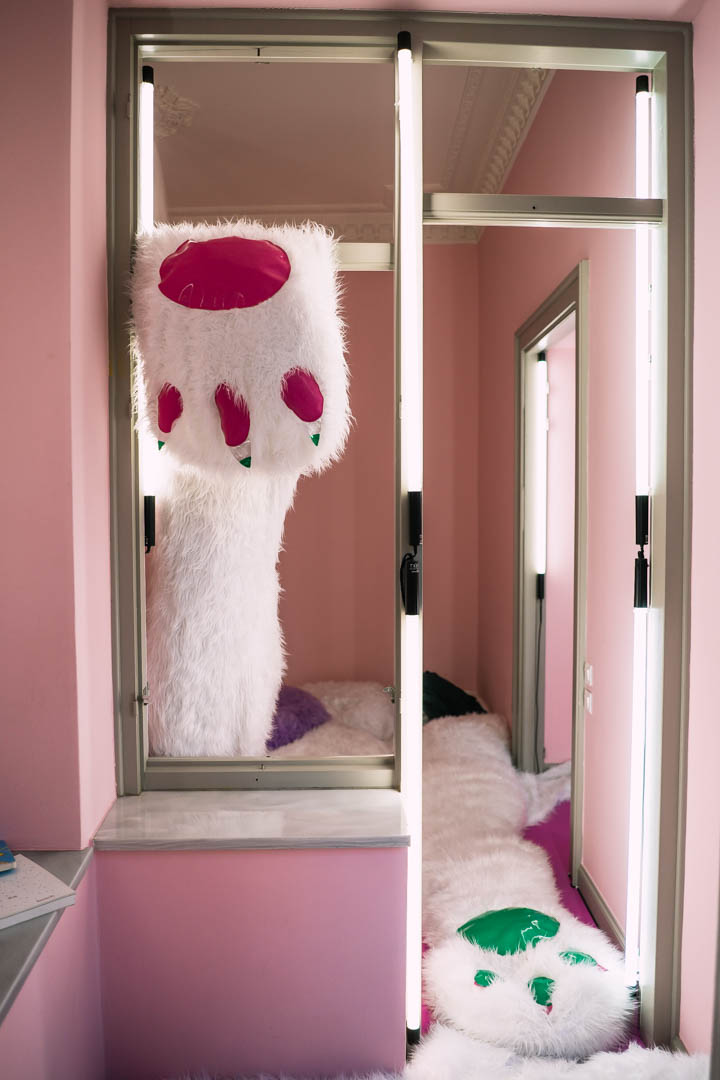 Go make a visit if you want to feel like a child or you are a child at heart!
You will laugh and you will play no matter!
Exhibition Days & Hours

Thursday & Friday : 14:00 – 20.00
Saturday & Sunday : 12:00 – 18:00
Cultural organisation: Atopos cvc, Salaminos 72, Metaxourgeio
Information, thougths: Latrakia
Photo credits:  Dimitris Tsiapas