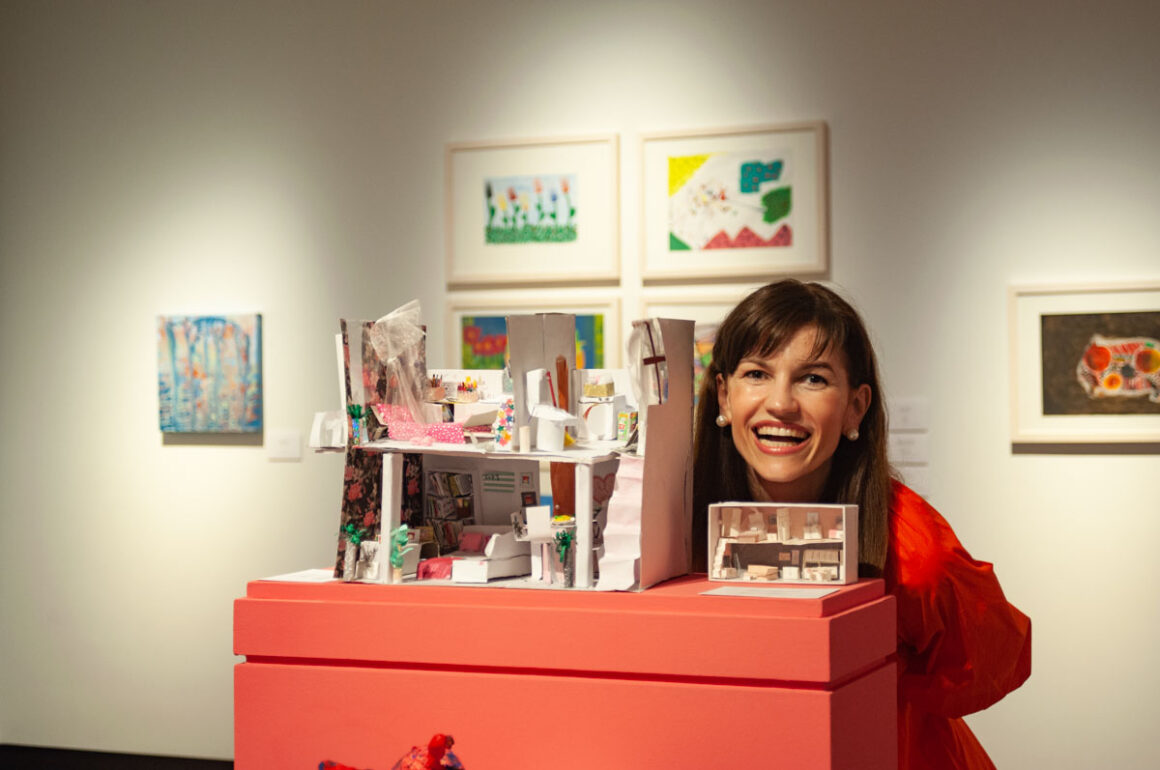 The "Basil & Elisa Goulandris Foundation" in Pangrati Athens hosts a children's exhibition until September 30th 2020. The artworks are inspired by the quarantine days when all of us were forced to stay home to protect ourselves from Covid 19.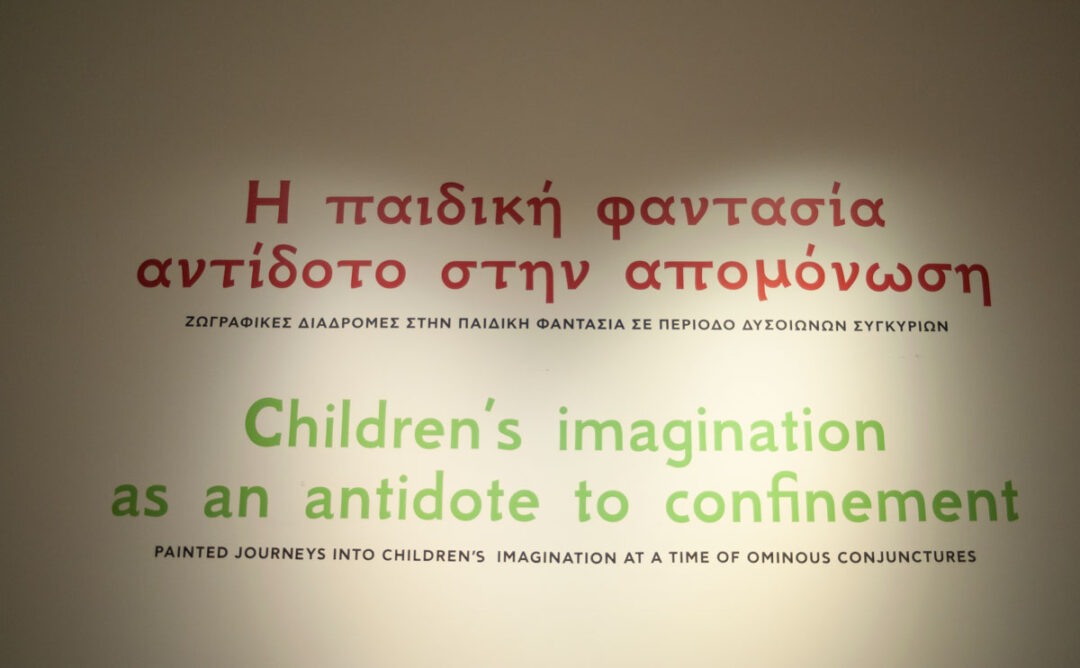 In the exhibition participates my two nieces Metaxenia and Vivian (my Latrakia) with two constructions crafted during those days.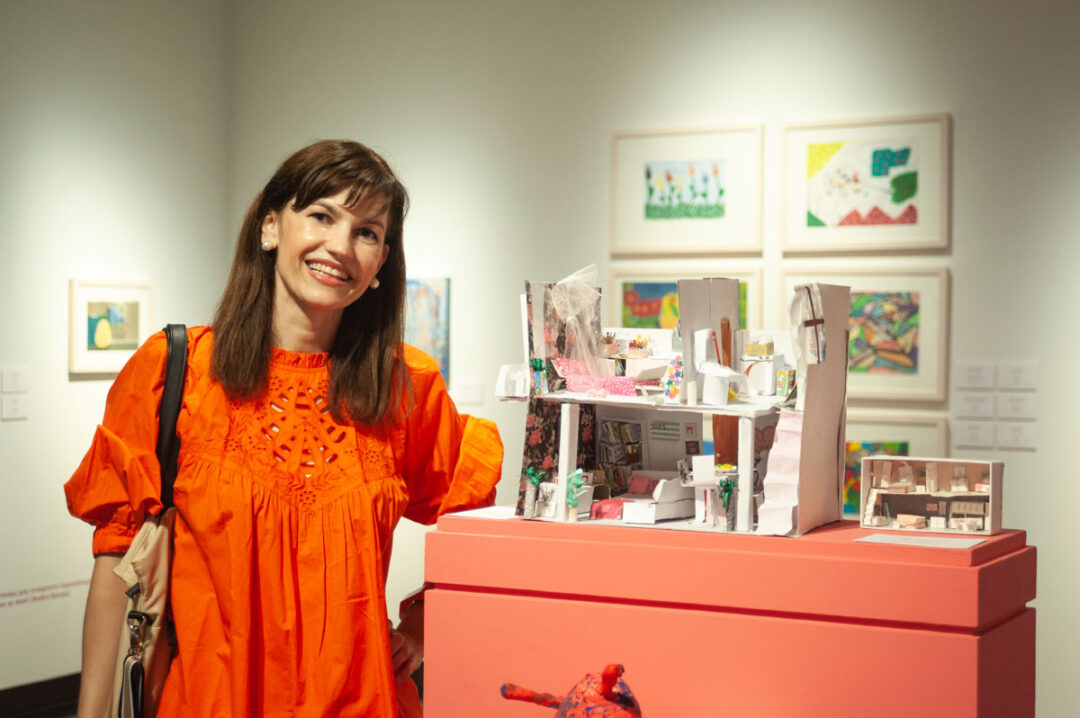 Proud auntie!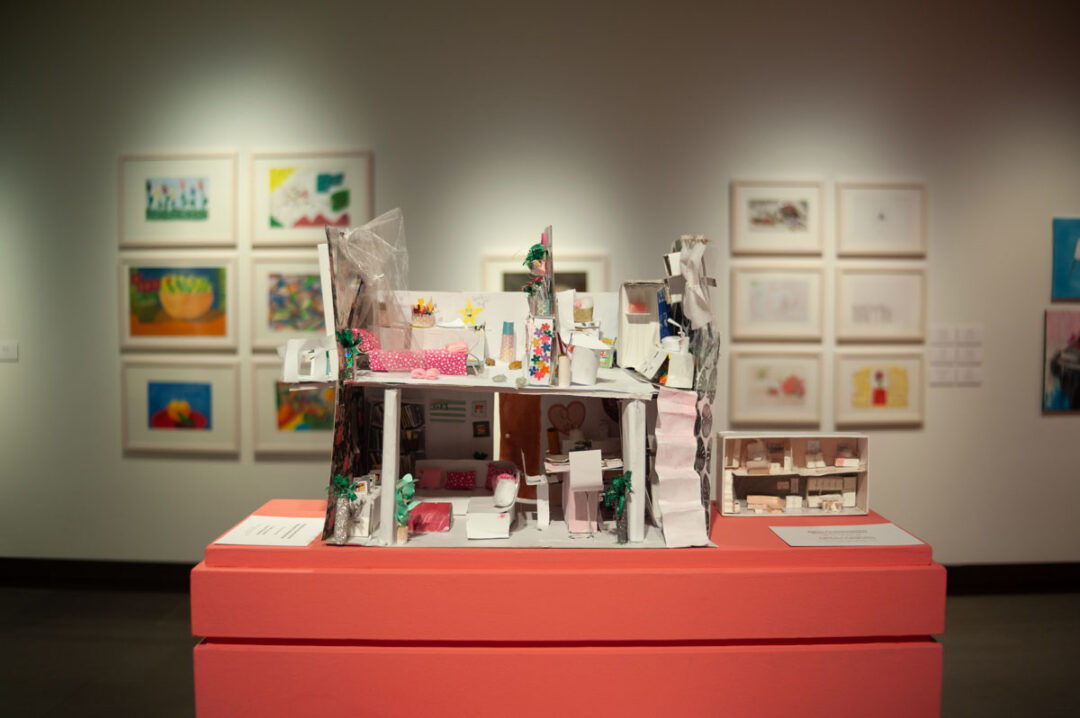 Exhibited together, side by side!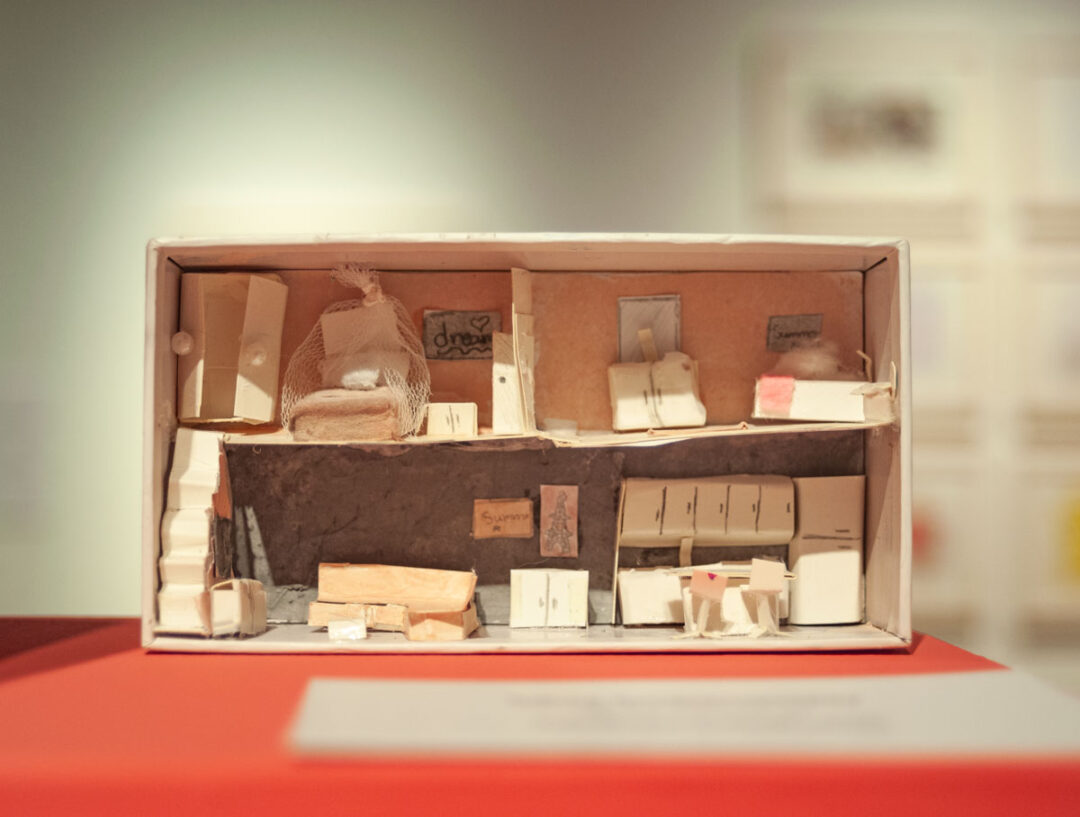 "Life inside a small house" Vivian Koulianopoulou, mixed media.
"House of happiness" Metaxenia koulianopoulou, mixed media.
Details from "House of happiness"
My girls!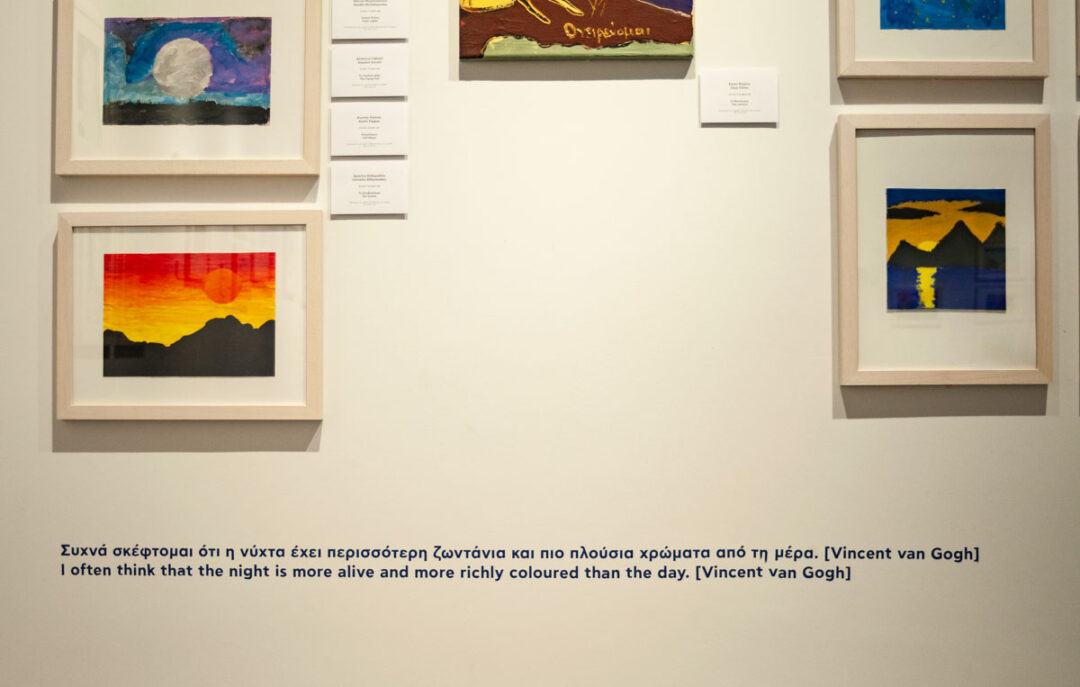 The curators used the norms and criteria usually reserved for museum events in order to honor the children who entrusted them with their creations as they informed visitors.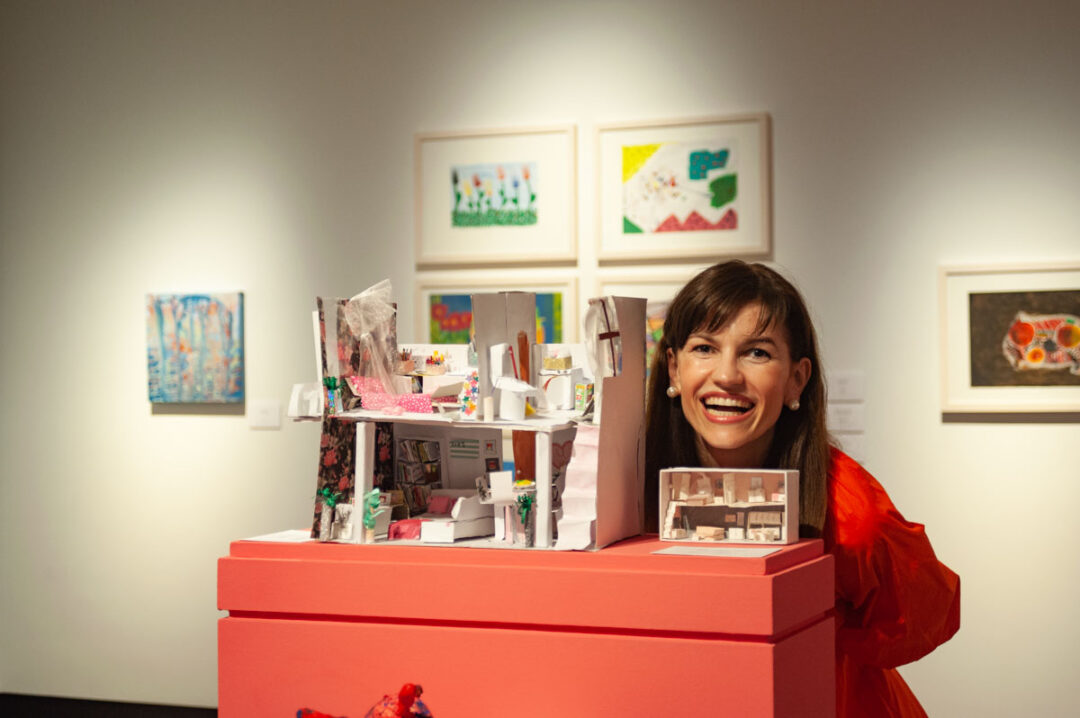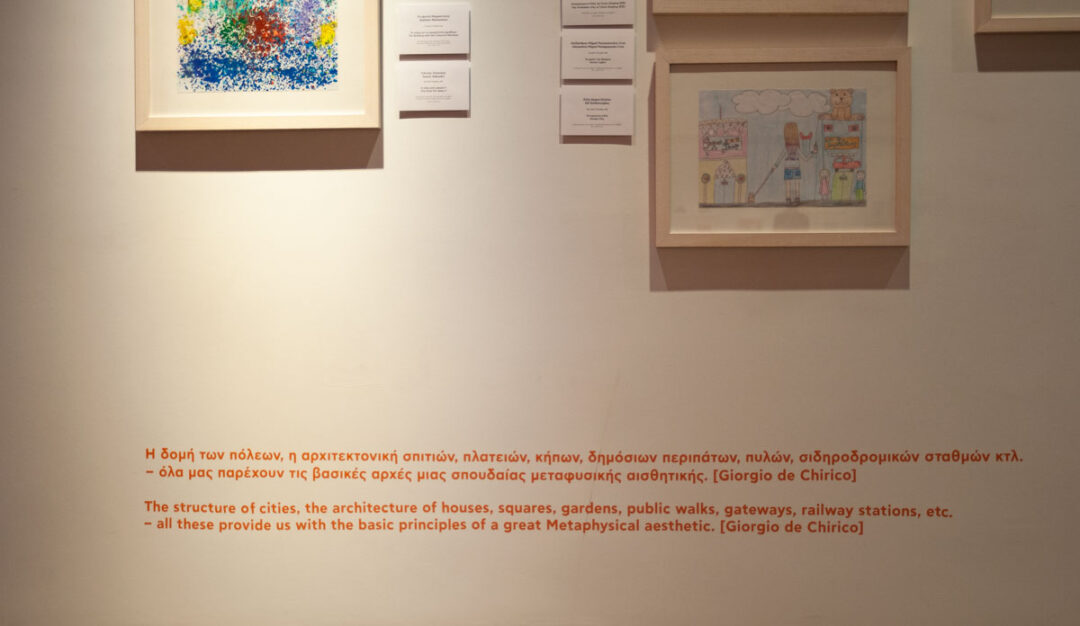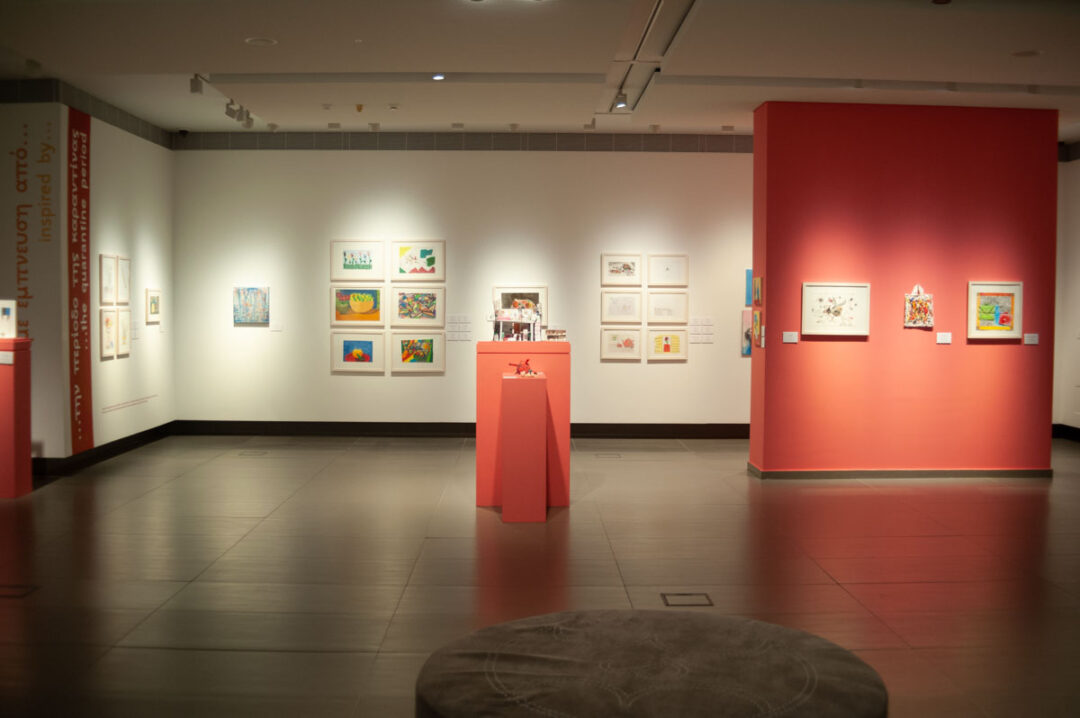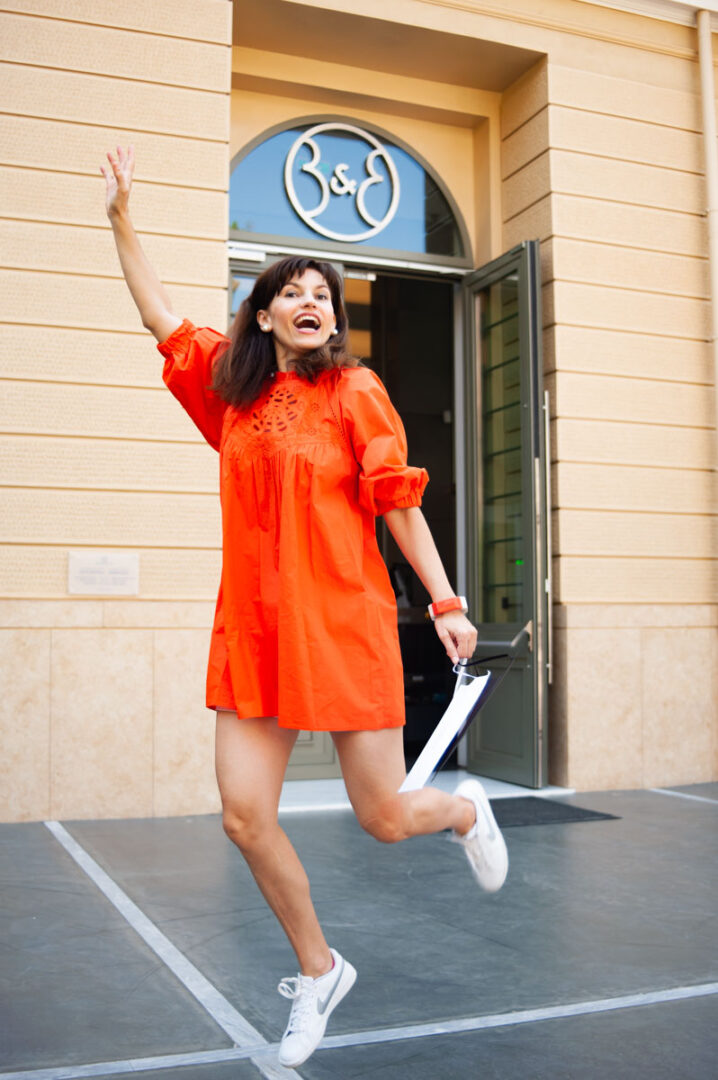 So happy for you girls! I wish your lives are always full of successes and fulfillment!
Location: Basil and Elisa Goulandris Foundation
Photos: Latrakia