Contact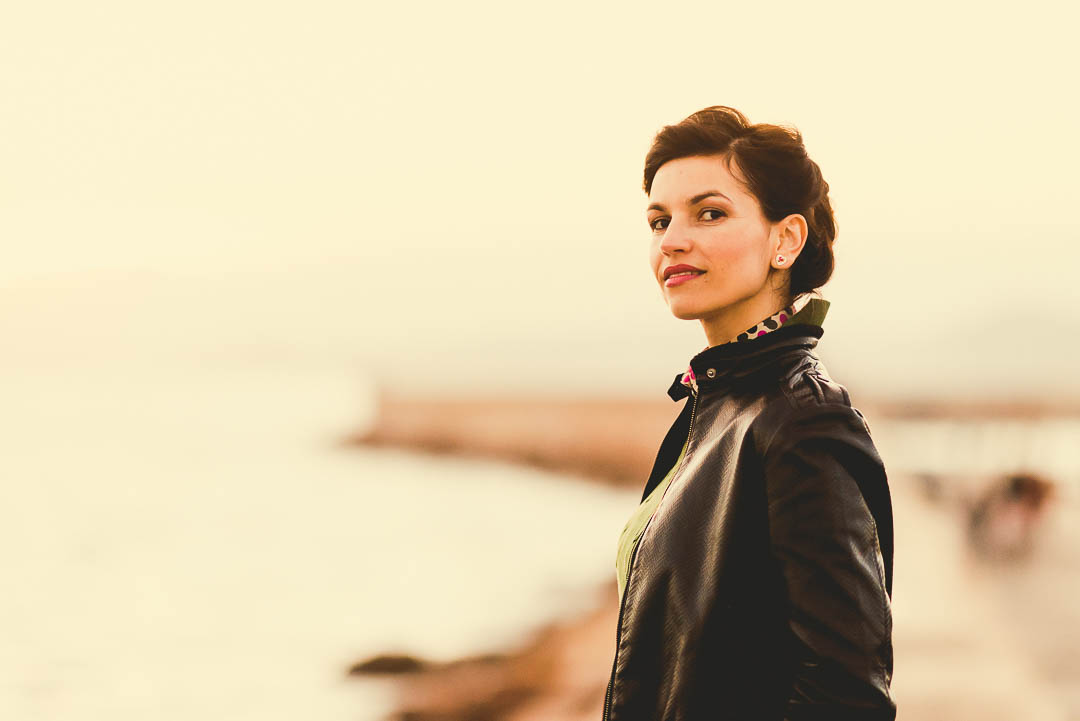 Dear friend, thank you for stopping by!
If you have any inquiries…
If you just want to say hello!
If you feel alone in a mad-mad world and want to share your thoughts…
If you have a passionate, revolutionary heart ready to explode…
If you are wandering between your thoughts and your feelings…
If you have any creative, crazy, imaginative idea!
Then… please.. feel free to contact me at latrakia3@gmail.com or fill the following form.