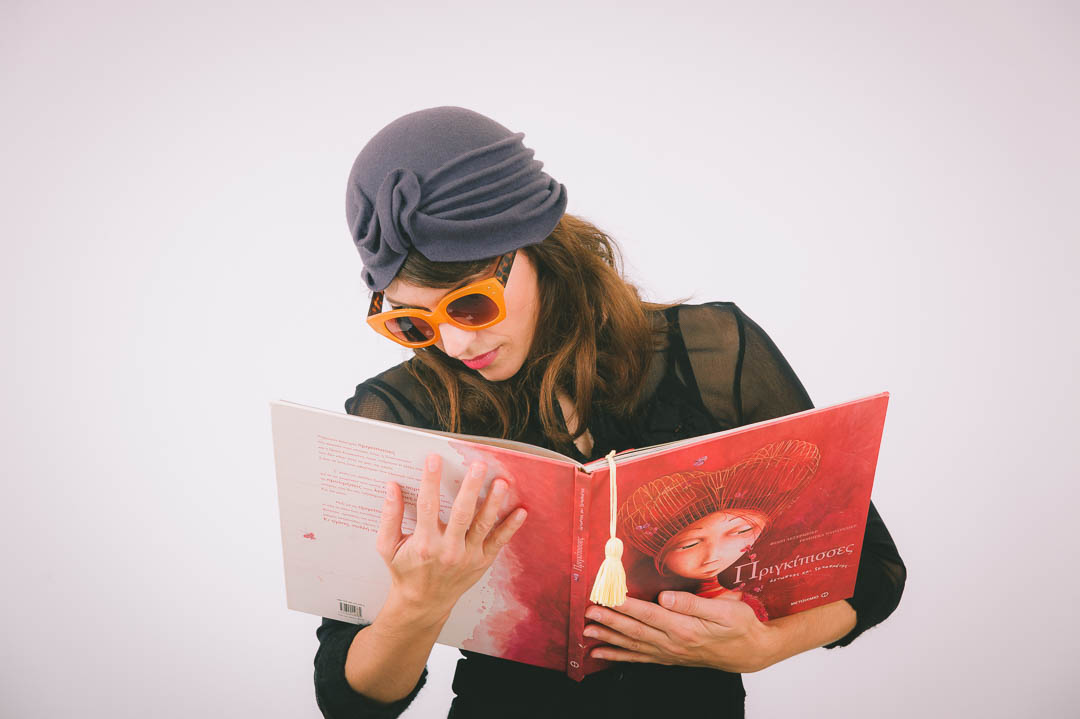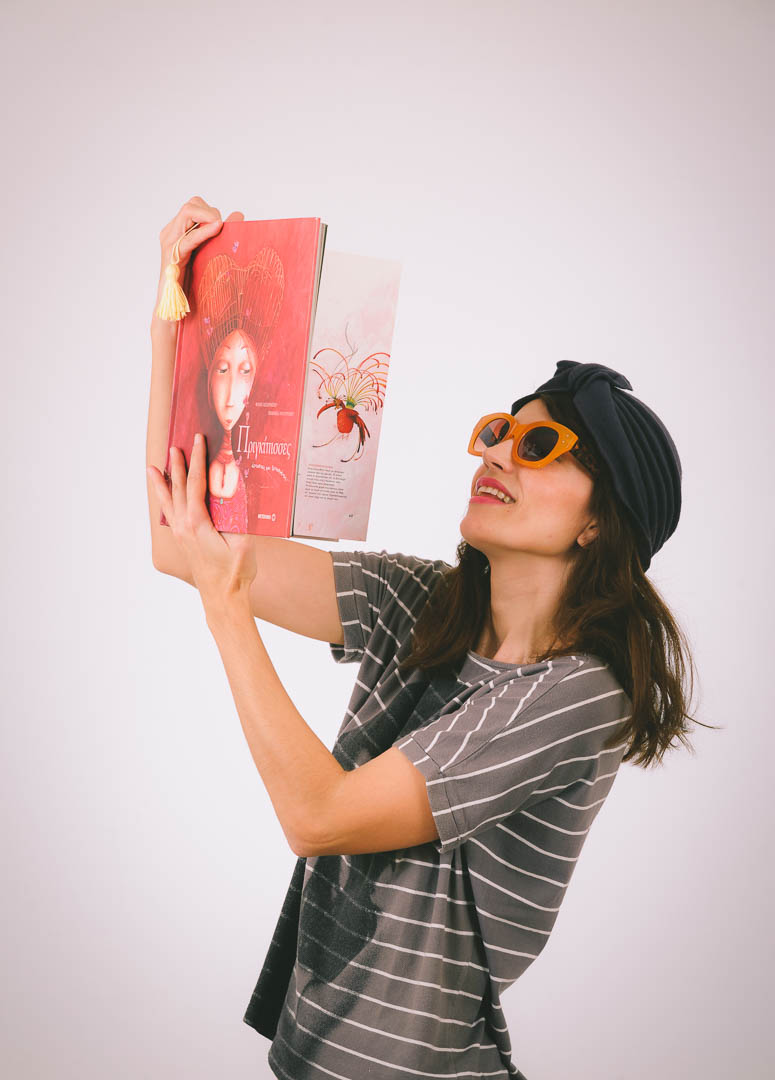 Are you a reader my love?
Books that we loved!
Books that we notice so as not to be forgotten!
Books that have never been read and wait patiently to be read…
Books that suffered in our hands and time left scratches in their pages and became older hand by hand with us.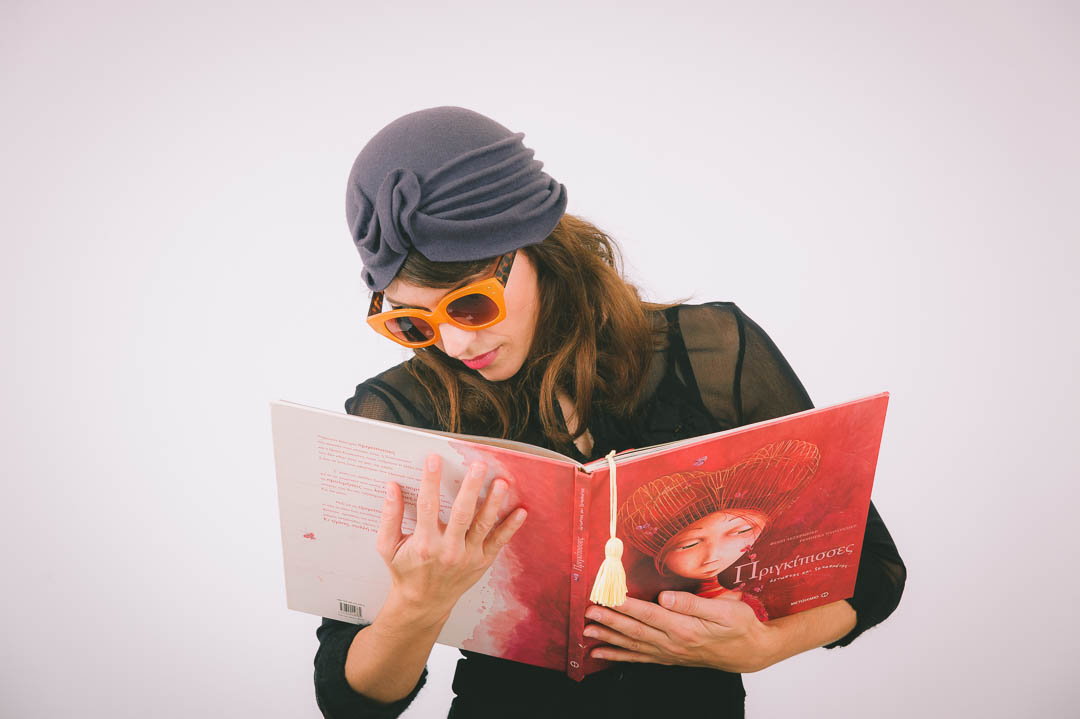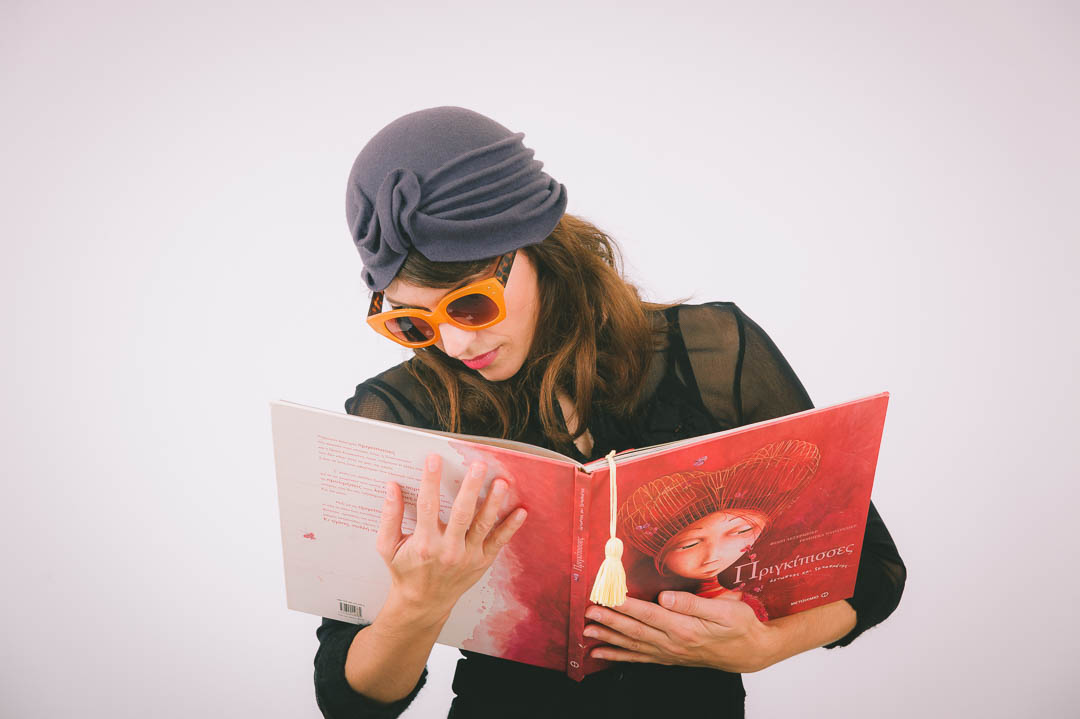 And that neglected book at the corner of our library that we never finished it…
That one that we didn't like it… or just it wasn't the right time to meet each other…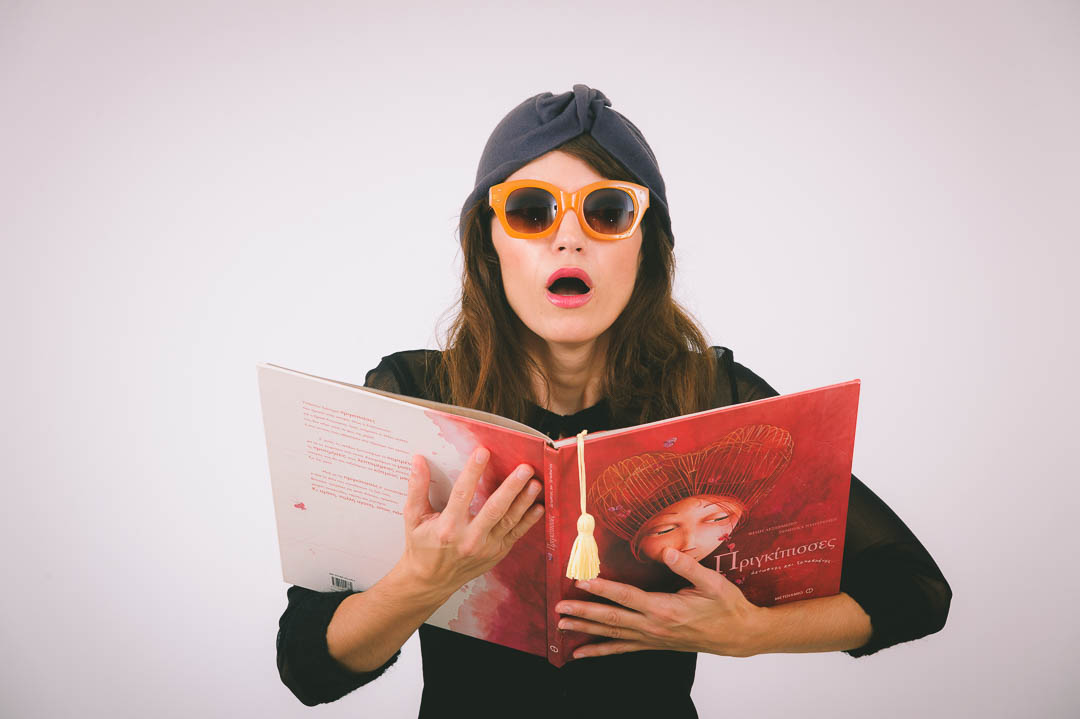 Reading as a journey to unknown worlds and cultures.
Reading as pleasure with words greedily sinking in our mind.
Reading as an obligation to pass the exams, as a part of research or a project for the office.
Reading for dreaming, living lives and dilemmas of different characters than ours.
Reading for feeling the excitement, the desperation, the wisdom, the surprise of the undetectable.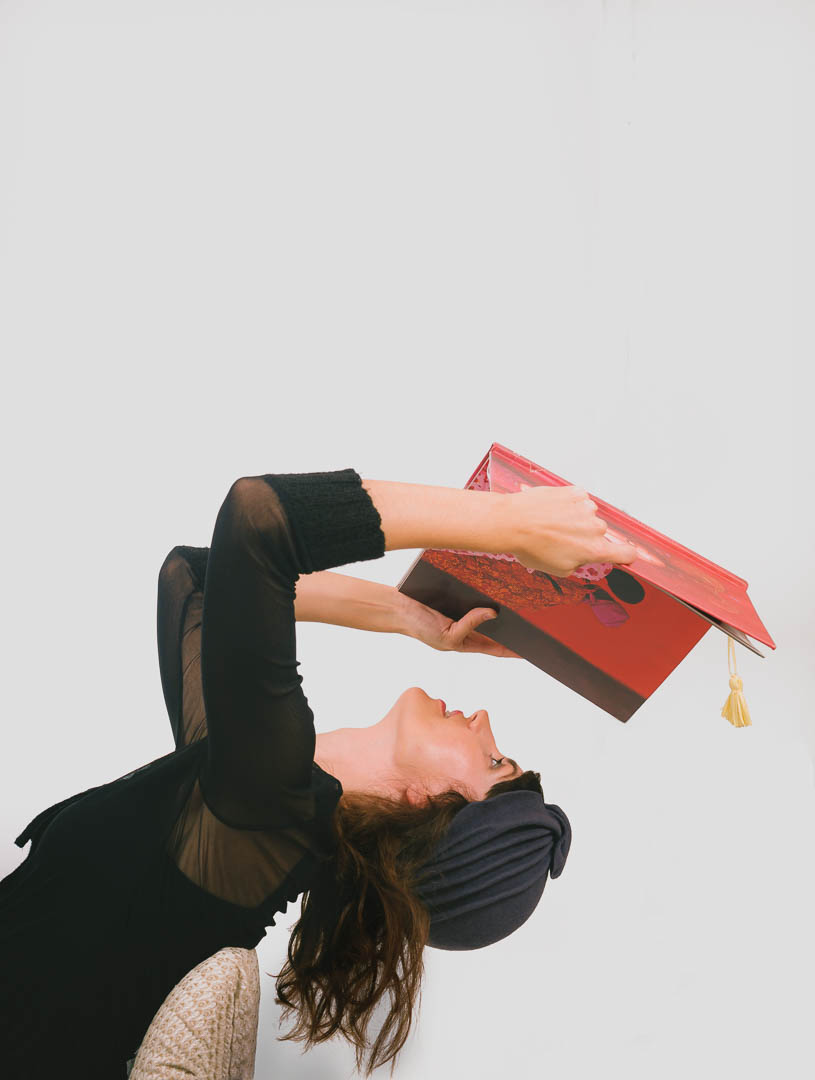 For all the books that Ι loved, for all the books that determined me as a human being, for all the books that made me what Ι am today, for all that books that made me cry, made me feel euphoria, motivate me to analyze, to be surprised and finally more wise than Ι was at the beginning of the reading journey…
For all that great minds who wrote them!
For all those reasons and many more…
I love books!
Are you a reader my love?
Because if you are, we have a path to walk together!