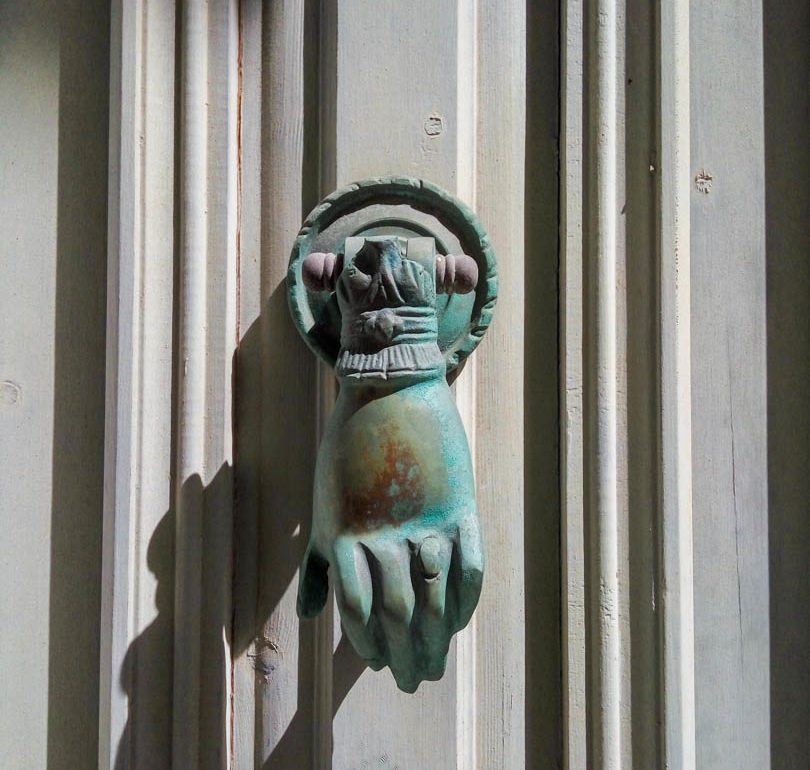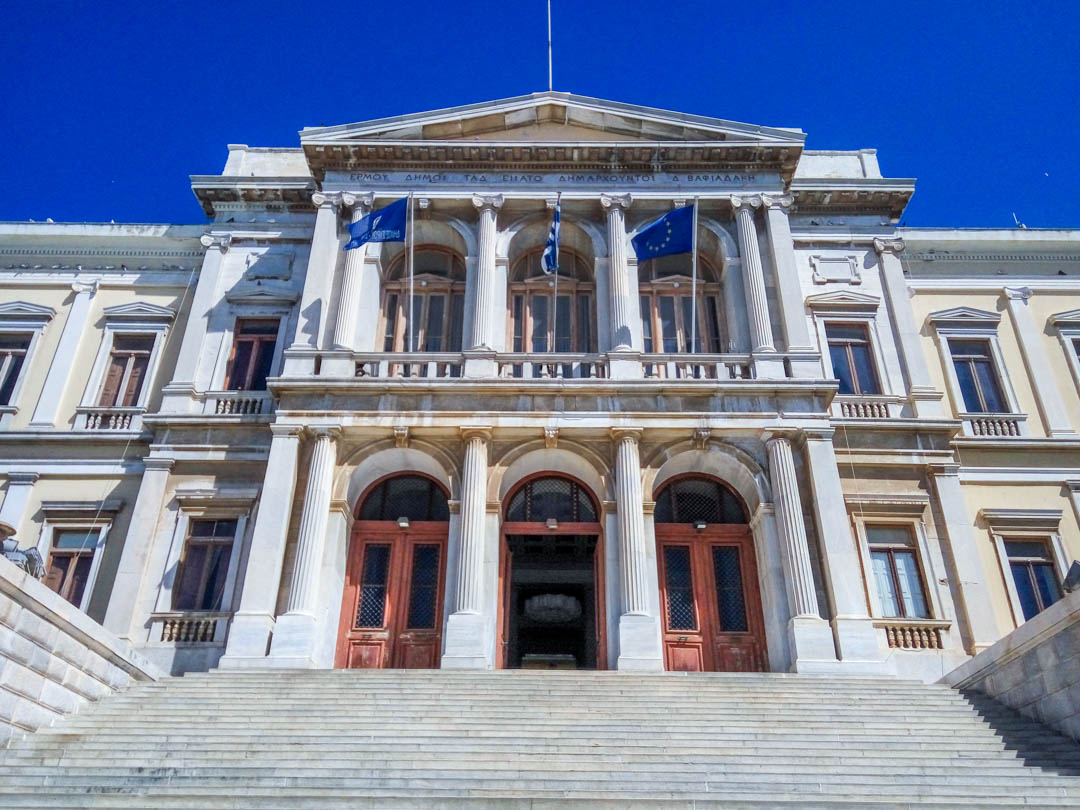 Imposing buildings testifying a glorious past.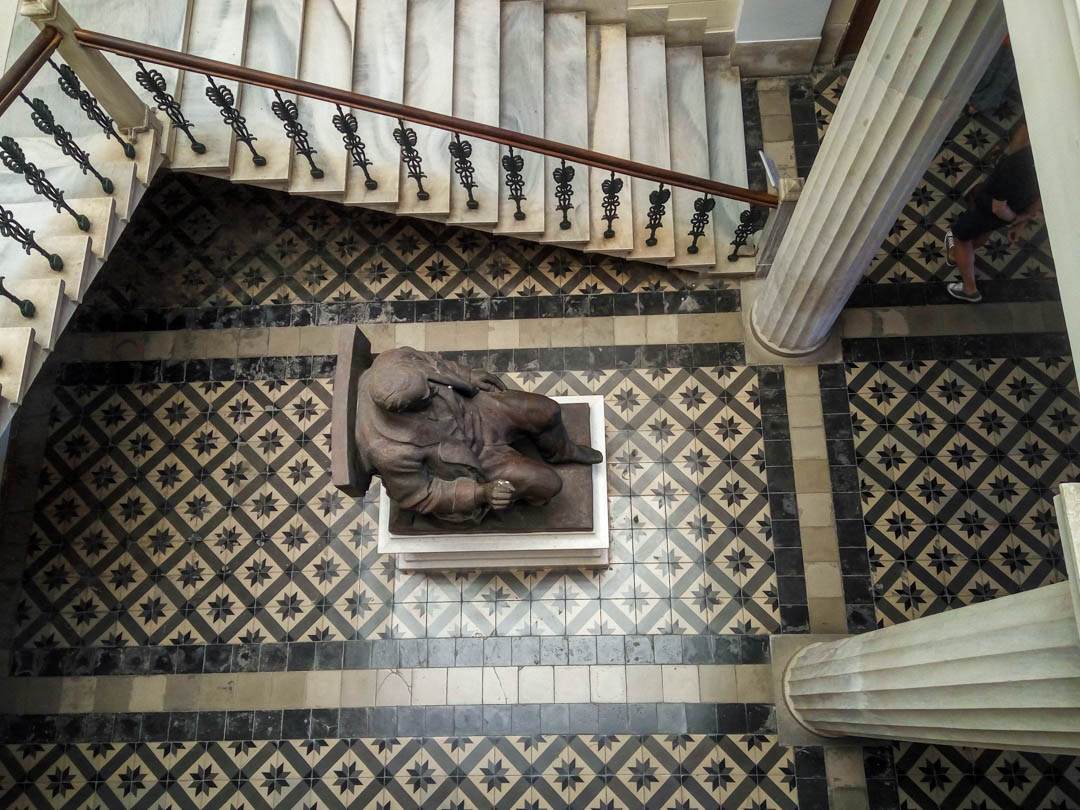 Who are you? What is your history?
Simplicity, symmetry and harmony.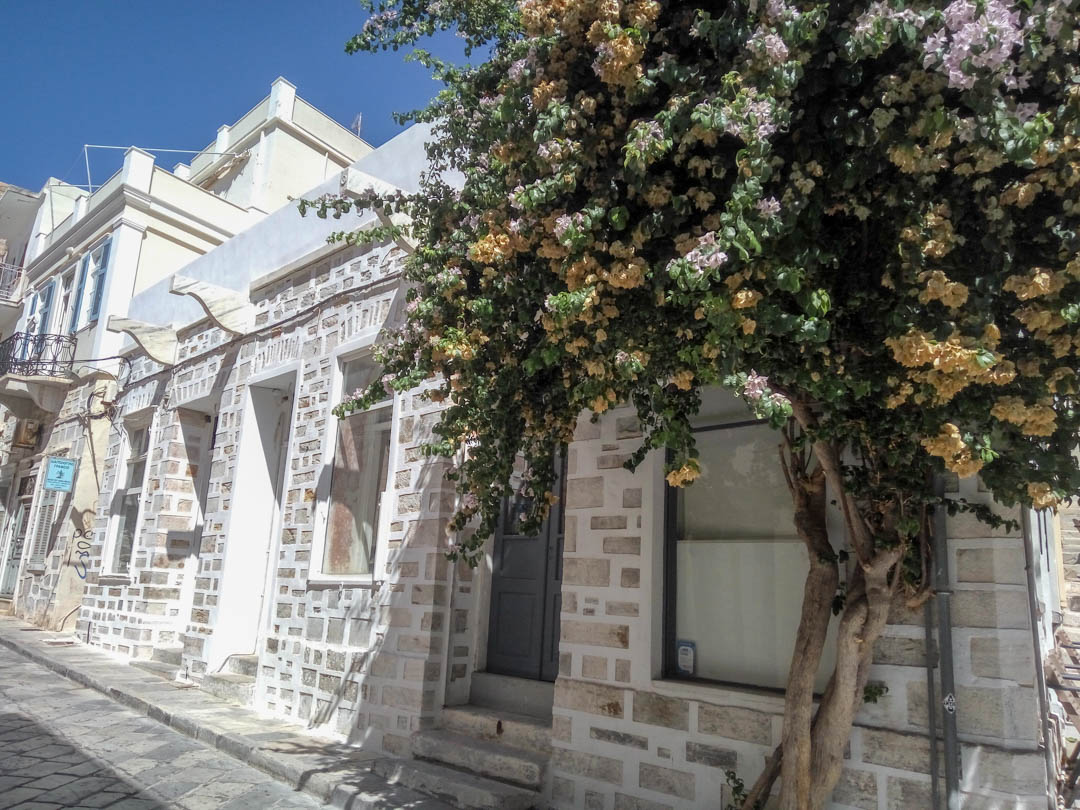 Walking in beautiful alleys.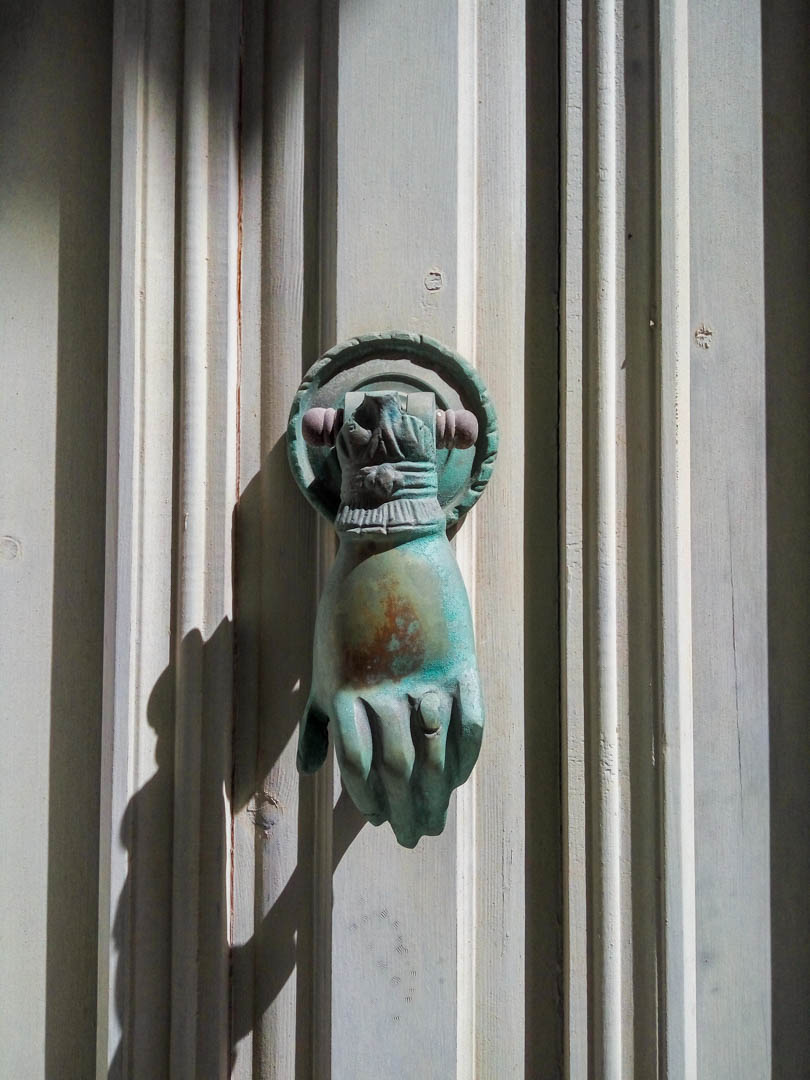 The Aegean doors, silent guards… of their precious content.  The Aegean doors, delicate ladies, with their fine hands… waiting for a kind greeting.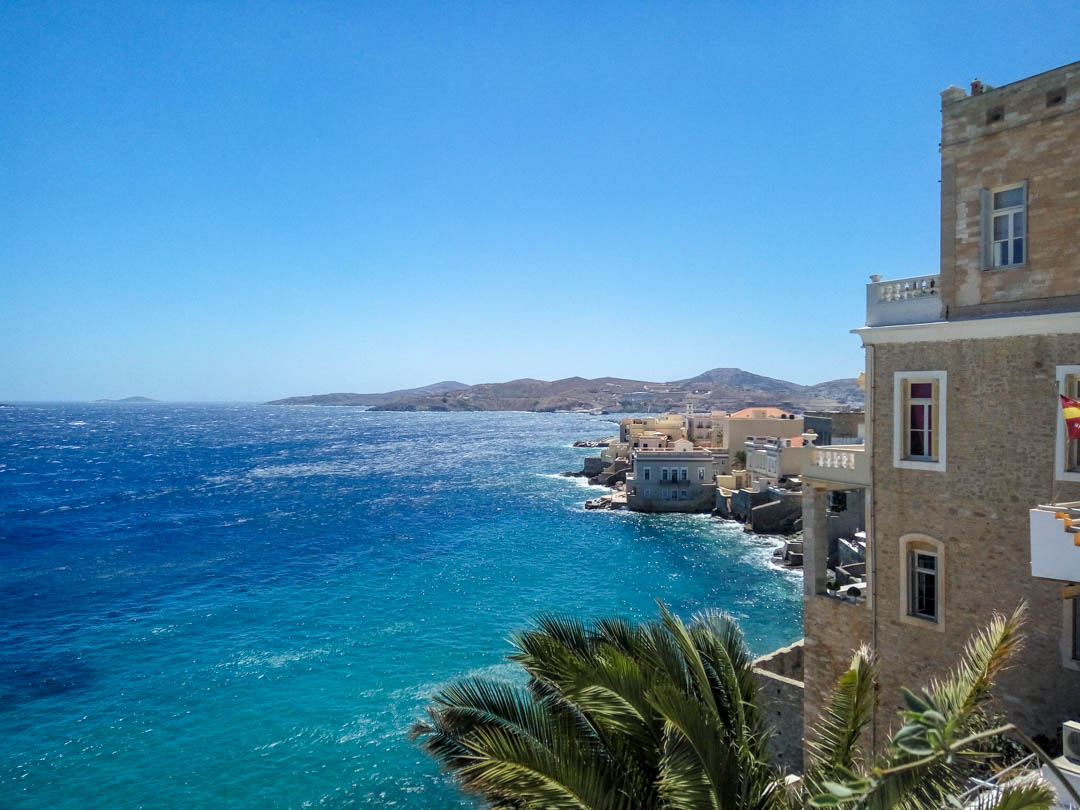 Small Venice.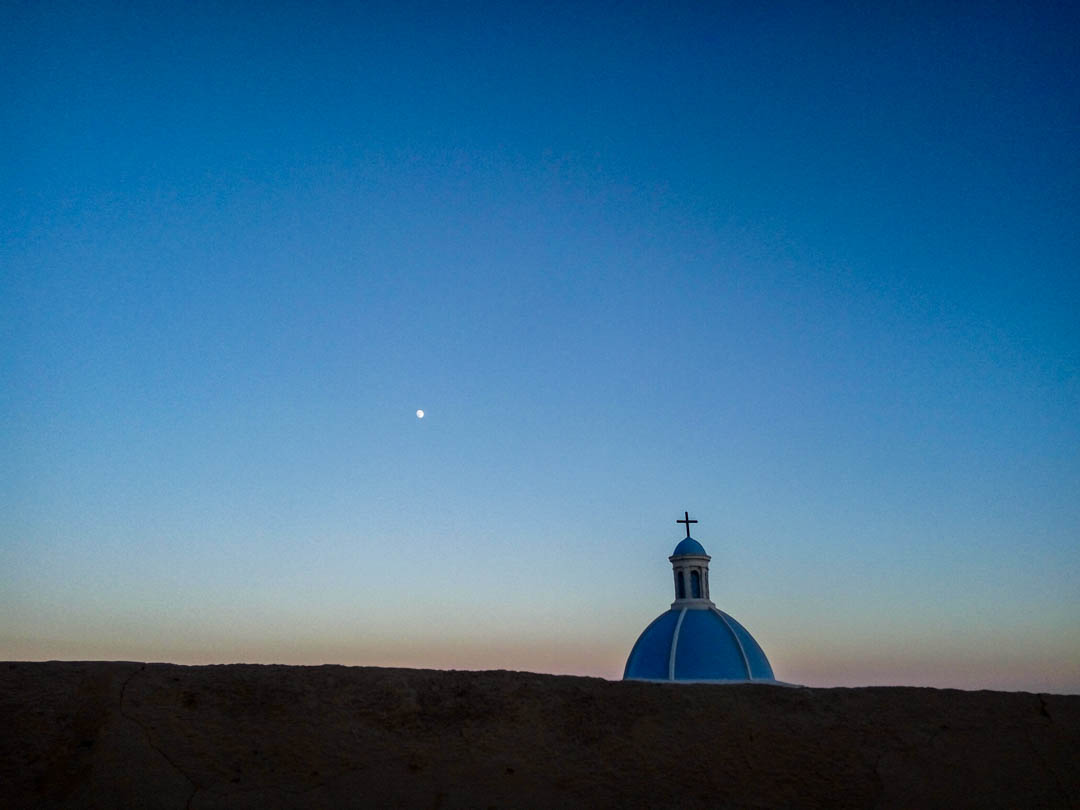 Silence… for praying…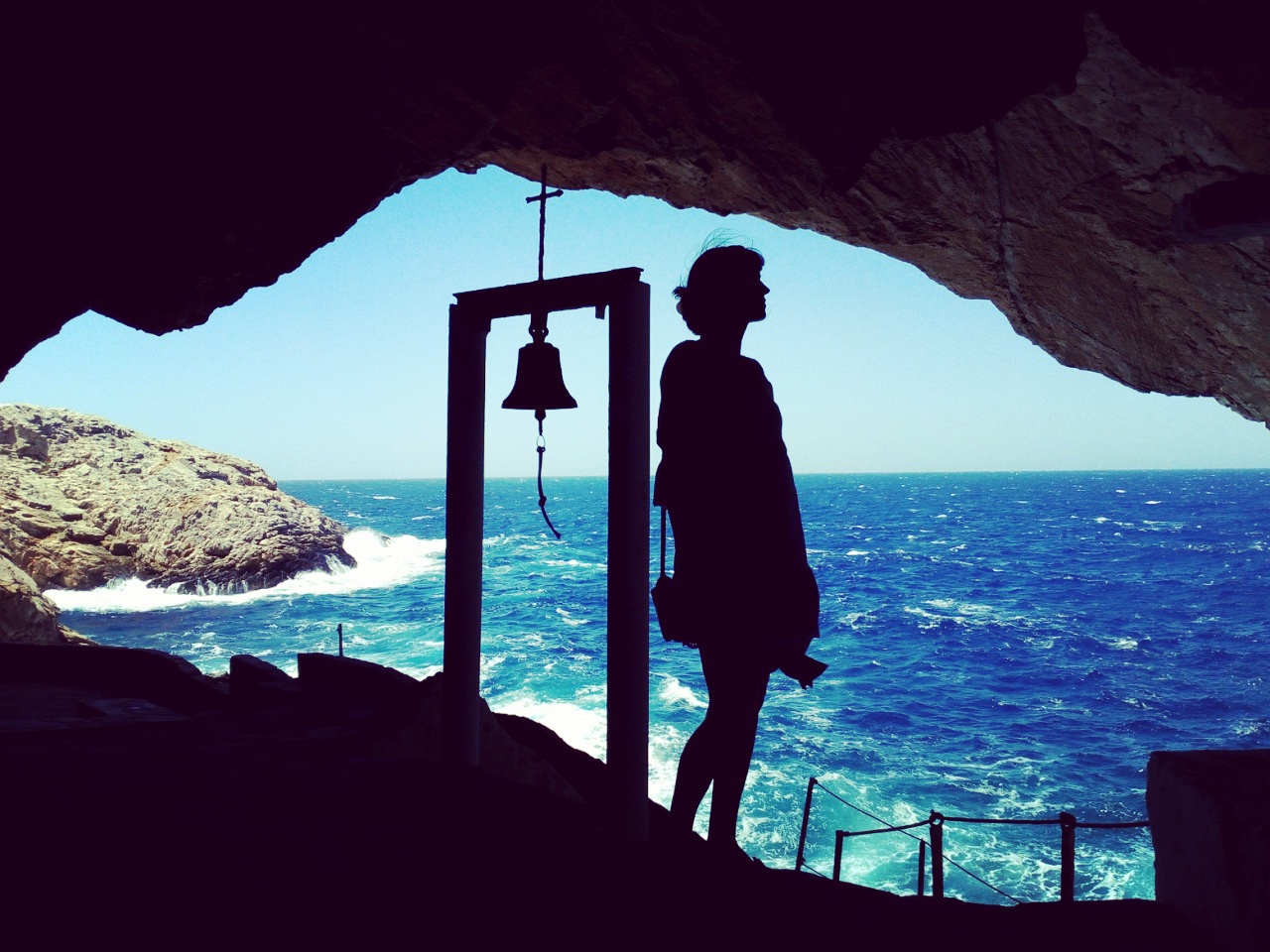 That girl, photo of the sea, that girl, from her hair, every summer I was dying…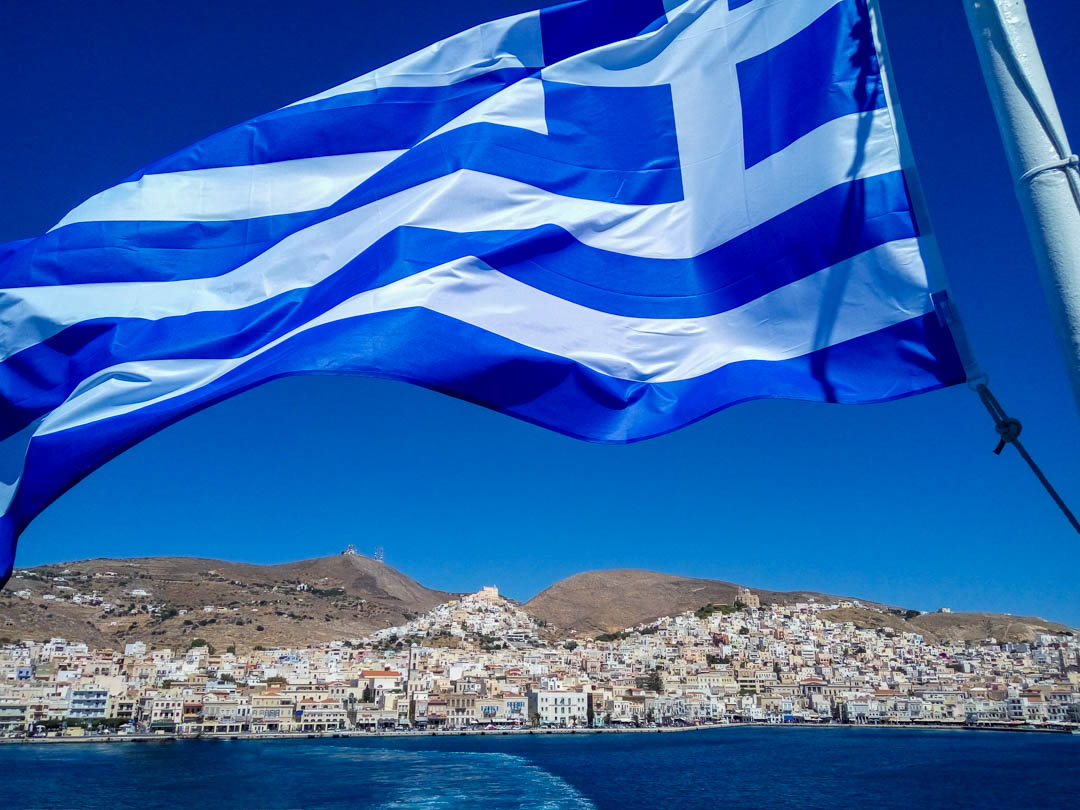 A flag to wrap you, to take you with me!
Concept: Latrakia
Destination: Syros island, Greece
Photo credits: Latrakia, Dimitris Tsiapas